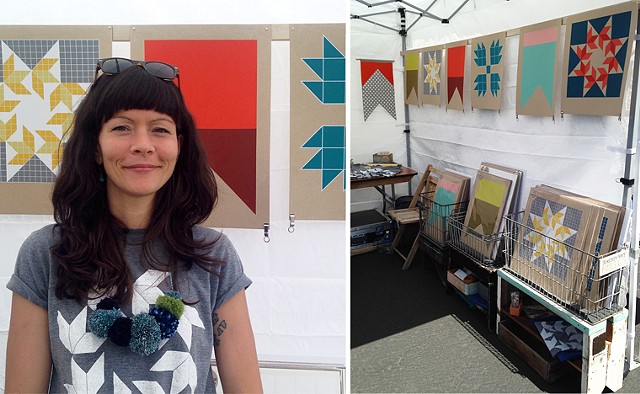 Nicole Kita is a visual artist and maker who works in drawing, painting, printmaking, and installation +
Recently, Kita has been experimenting with creating slip-cast ceramic multiples from handmade plaster molds. Slip-casting, much like printmaking, is a technique to create limited edition, small-scale production runs. Each piece in her production process, whether silkscreen or ceramic, is carefully crafted and created by hand.
Kita lives and works in Northern California, as an educator and advocate for artists with developmental disabilities.